#RecyclingPresses
Digital technology and hydraulic simulation for your products.

Idraulica Sighinolfi Albano, Italian manufacturer of hydraulic cylinders since 1963.
We are not ONLY cylinders manufacturers.
We develop customized solutions according to the needs of our customers. We challenge expectations to achieve truly extraordinary results, working alongside them. Listening is and will always remain the key to all our projects, because the customer is the central part of the solution.

Looking at the market of recycling presses, we focused on three recurring challenges, capable of changing our customers' business forever.



To start we will focus on the first goal: reliability.
We can prove that the SmartCylinder2.0 was designed to minimize the downtime for maintenance of your machines.
We use FEM calculation and worn-out analysis to simulate the components' life-cycle.

We test our products to improve the elaborations and through innovative hydraulic solutions, low friction elements and optimized components for your application, we are then able to demonstrate our results.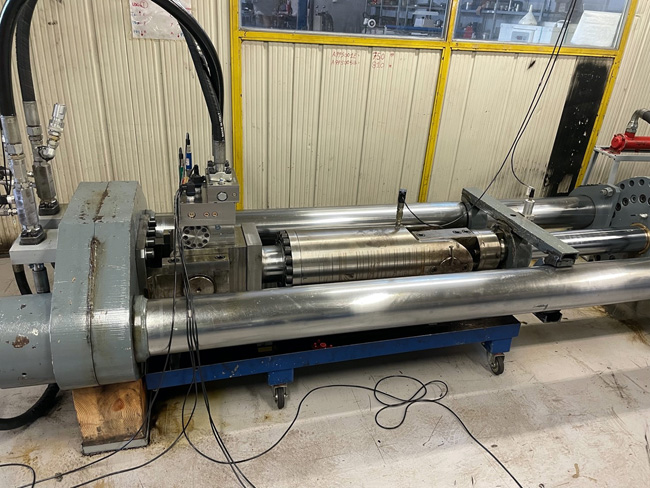 And when it's time for maintenance, the substitution of worn-out components will be faster, safer and easier thanks to the reduced size and precise design.
Take a minute to reflect on the reliability of your presses.
Try to calculate the value of a substantial reduction of your machine's downtime in terms of productive efficiency.
Imagine you can sell such guarantee to your costumers!
The benefit that would be generated for both is evident.

Contact us to discuss your project with our technicians to develop the most suitable cylinder for you without any risk and free of charge.
Smartcylinder® 2.0:
smaller, stronger, better performing.